It's time for Operation Christmas Child.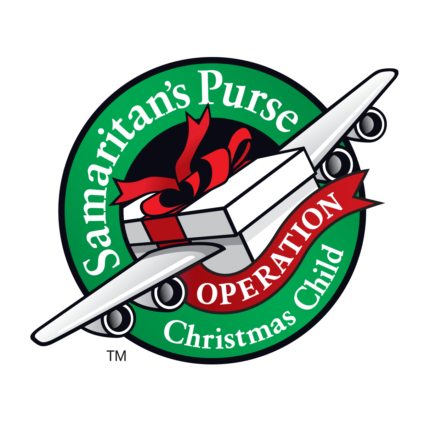 Gail has boxes available as well as gift suggestions for the 3 age groups. There are also 2 sizes of boxes to choose from, and coloring sheets for introducing yourself to the child who will receive your gift box.
Please include $10 per box for shipping. You can also donate to the OCC account on your tithe envelopes.
Thank you for your support.